Subscribe to our newsletter
Stay up to date with the latest financial news and advice for your business.
Thank you! Your submission has been received!
Oops! Something went wrong while submitting the form.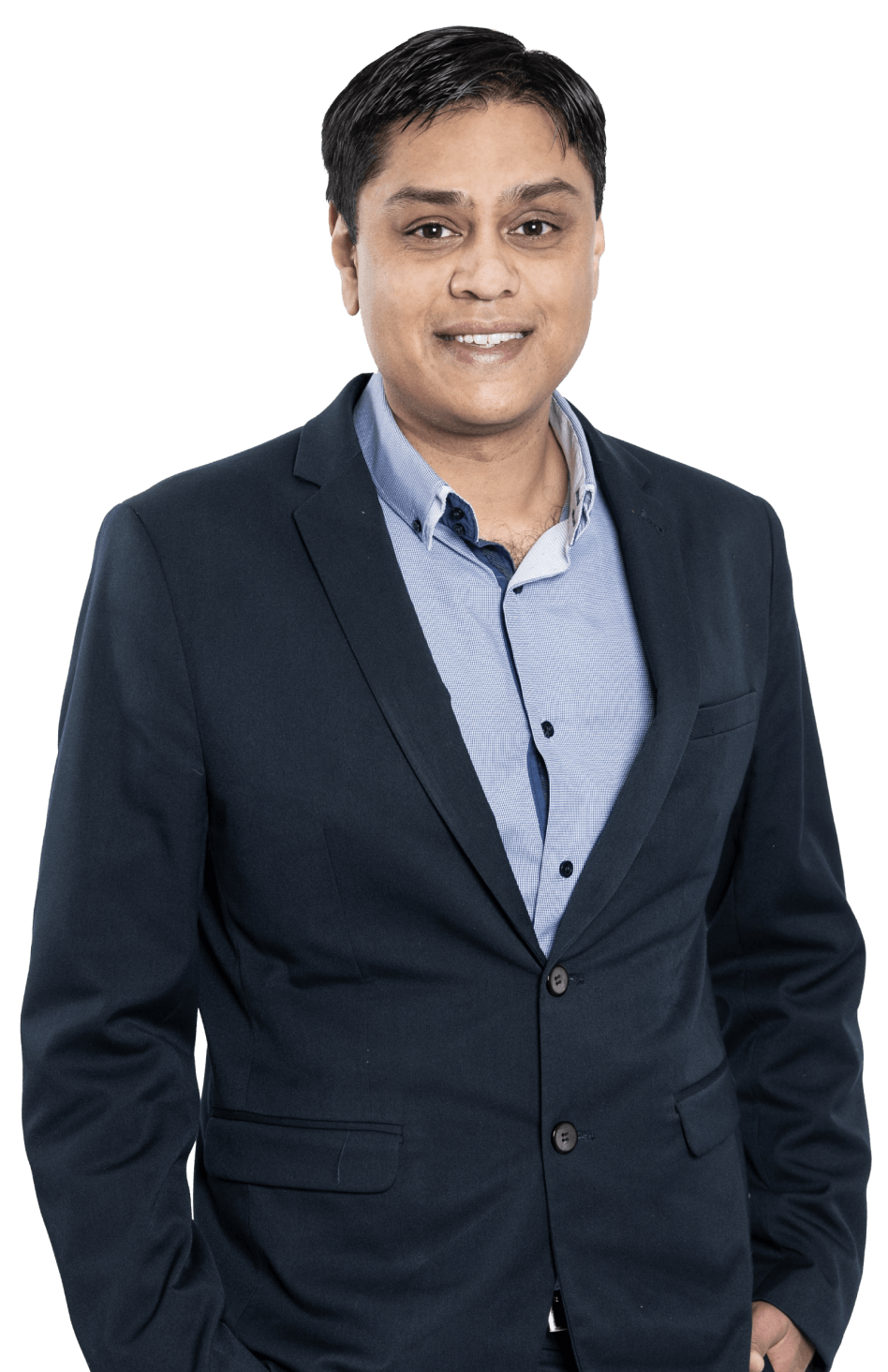 We're here to help you take control of your finances.
Book a free consultation with Rohan to discover how Eternity Group Accountants can help you save money and take your business to the next level.