Book a Free Consultation
A Trusted Accounting Professional
Helping businesses in Sydney since 2008.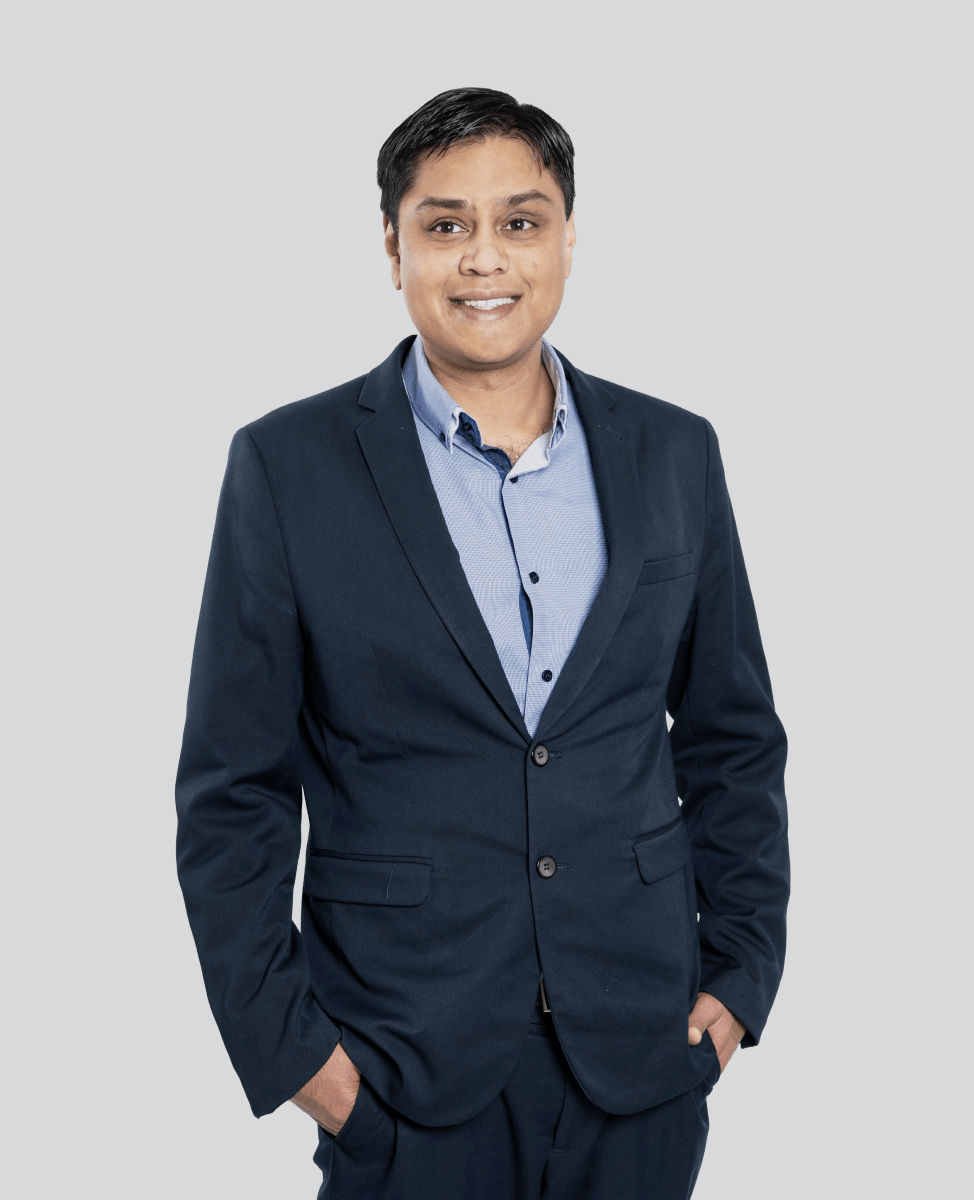 "I have 20 years experience in accounting and keep up to date with the latest standards."
Our process
We want to make it as easy as possible for you when becoming a client.
Agree upon fees
After this initial meeting we will have a good understanding of what services you need so will agree a fee. This means will you know upfront what you will pay and there wont be a risk of a large end of year bill., sed do eiusmod tempor.
Step 1
Handle all the paperwork
Next, we'll arrange all the paperwork including contacting your current accountant if you have one. You may wish to tell your existing accountant yourself, but if you would prefer not to, it isn't a requirement.

We'll ask them to provide all the information we need to know about your accounts.

There will be forms to complete but we promise to help you with as much of these as possible to make the process hassle free.
Step 2
Become a client
The initial stages of a relationship, like any, require time spent getting to know you and your business. We like to come to your business so we can get a better view of how it operates and performs and meet the people in the business. We believe that you can't give effective business advice, if you don't know the business, so there is no one-size-fits-all approach to our advice.
Step 3
Support your business
As we get to know your business and are able to offer proactive help and advice we may also introduce you to some of our business specialists that can offer services as diverse as payroll, IT, recruitment, corporate finance and financial services. You get the expertise and skills your business needs with the reassurance of the Forrester Boyd name and reputation.
Step 4
Our Vision
To deliver a complete solution and enable our clients to "focus and grow" their business as opposed to administering their business.
Locations we service
We provide accounting services in:
Sydney
Norwest
Parramatta
Penrith
Liverpool
Hills District
Central Coast
Canberra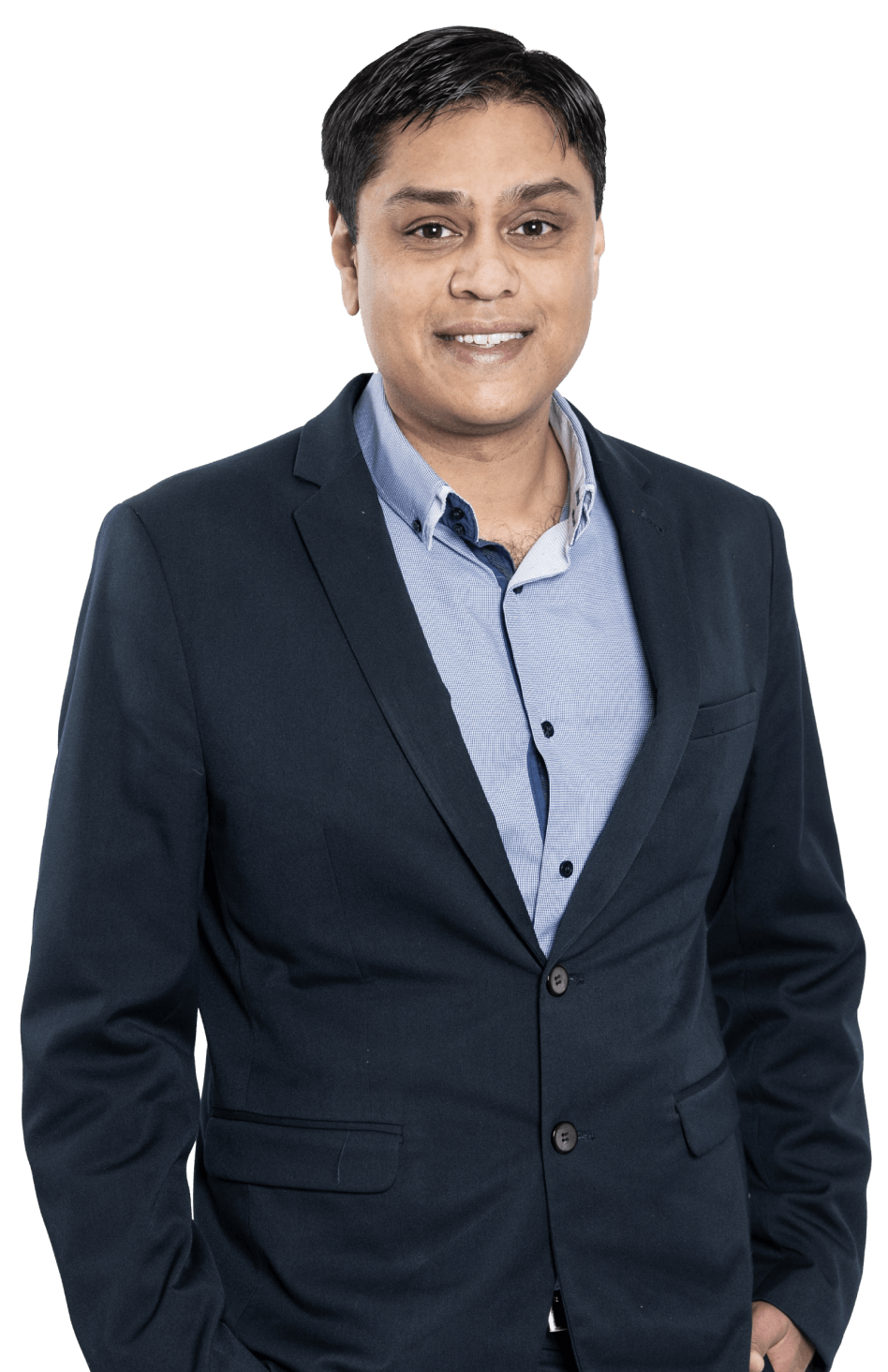 We're here to help you take control of your finances.
Book a free consultation with Rohan to discover how Eternity Group Accountants can help you save money and take your business to the next level.