Part 7 Penalty Waived amid Super Guarantee Amnesty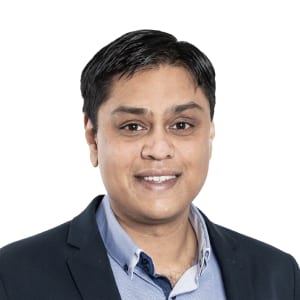 by
Rohan Manokaran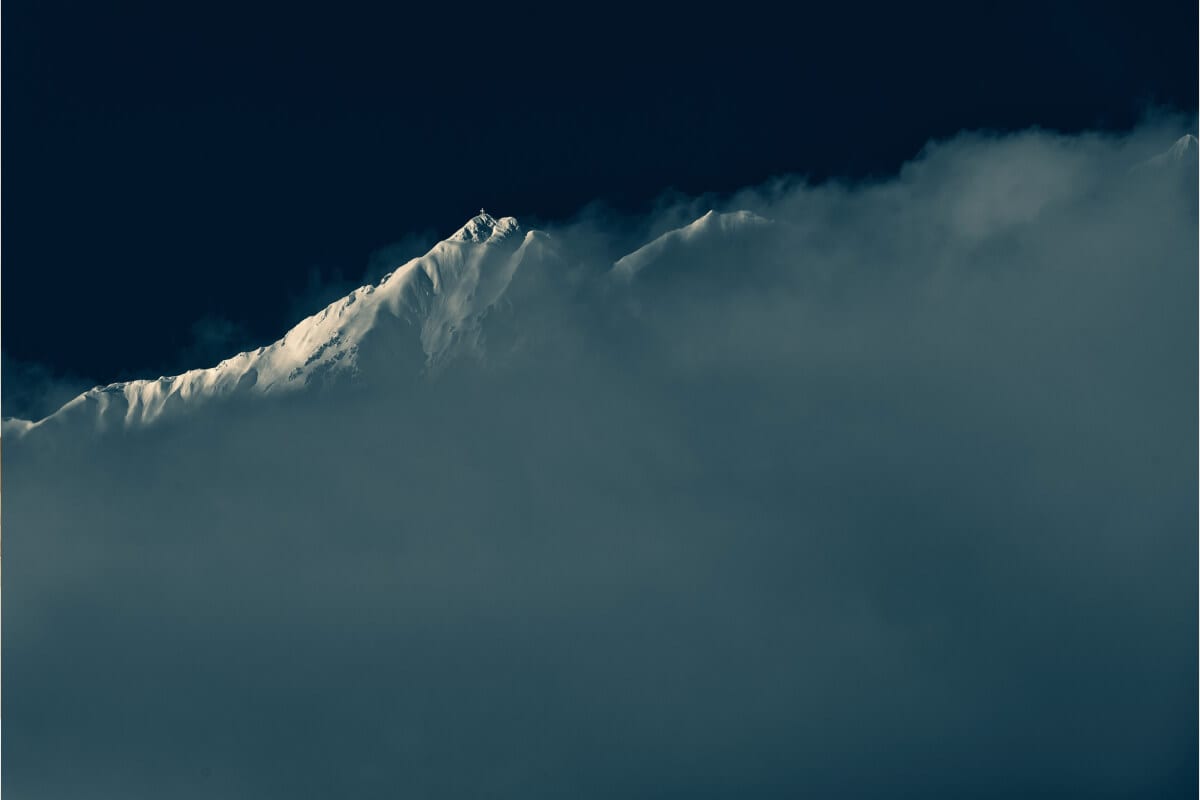 On 24 May last year, the government announced a superannuation guarantee (SG) amnesty which would give employers an opportunity to rectify past SG non-compliance without penalty.
The Tax Office has now confirmed it has waived the Part 7 penalty in full for those who have made a voluntary disclosure.
Employers will still have to pay the SG they owe to their employee, the interest amount, and the $20 administration component per employee per quarter.
The benefits of the proposed amnesty was set to include a waiver of the administration component, Part 7 penalty, and allowing all catch-up payments during the 12-month amnesty period to become tax-deductible.
Accountants and their clients should consider advising clients to make a voluntary disclosure despite the hold up.
"If you have an SG obligation and you get caught in an audit, you're going to face the full penalty regime".
Since 1 July 2018, the ATO have completed nearly 18,000 compliance cases around SG payments and raised liability of over $450 million.
Subscribe to our newsletter
Stay up to date with the latest financial news and advice for your business.
Thank you! Your submission has been received!
Oops! Something went wrong while submitting the form.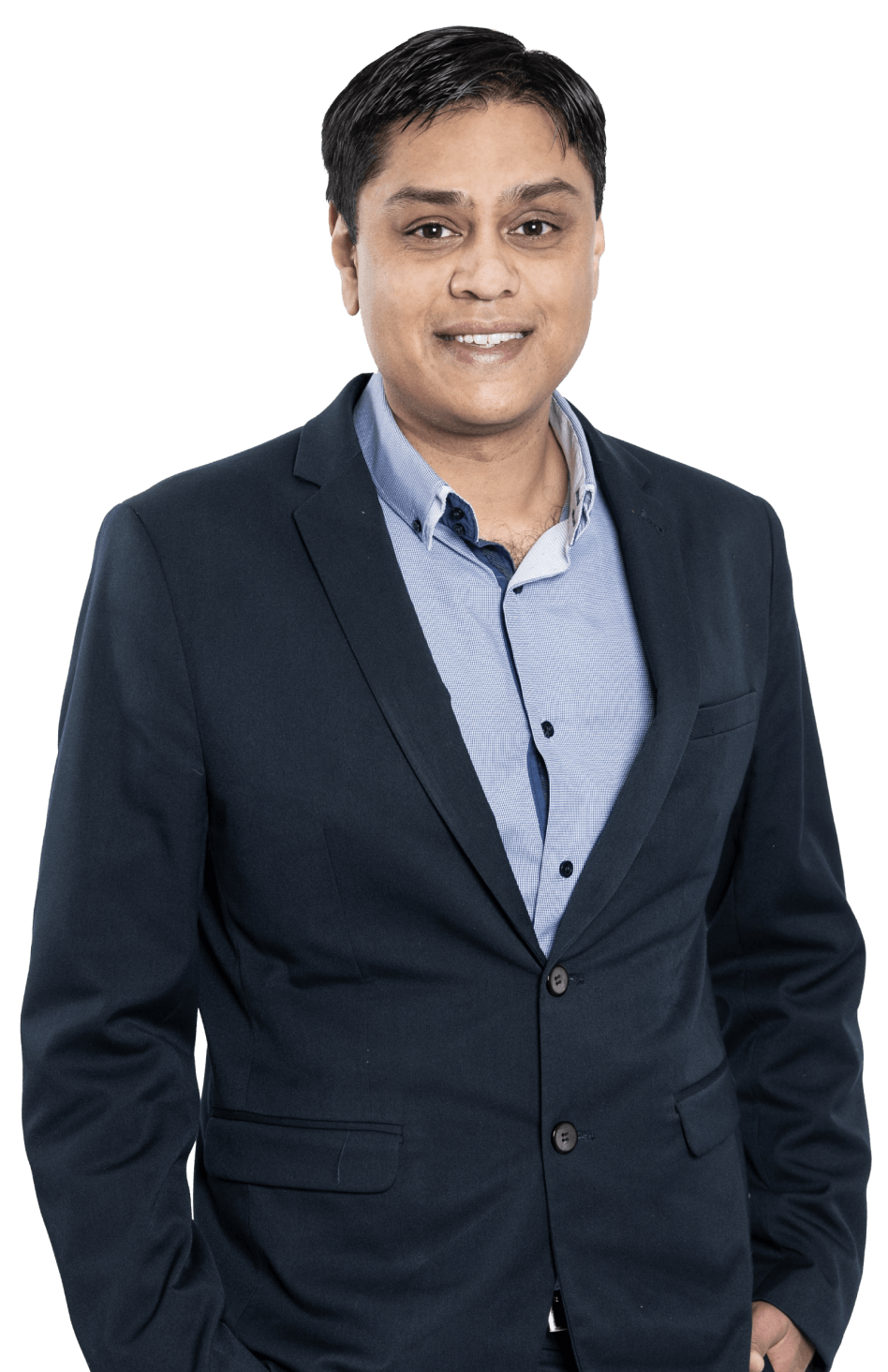 We're here to help you take control of your finances.
Book a free consultation with Rohan to discover how Eternity Group Accountants can help you save money and take your business to the next level.